Welcome to our newest editors!
We're thrilled to announce the addition of three new editors:
Sarosh Nandwani, who joins Paige Perez as co-editor for CNF.
Lily Greenberg, who joins Sarah Jordan as co-editor for Poetry.
Eric Mueller, who joins the publishing team as our new Managing Editor.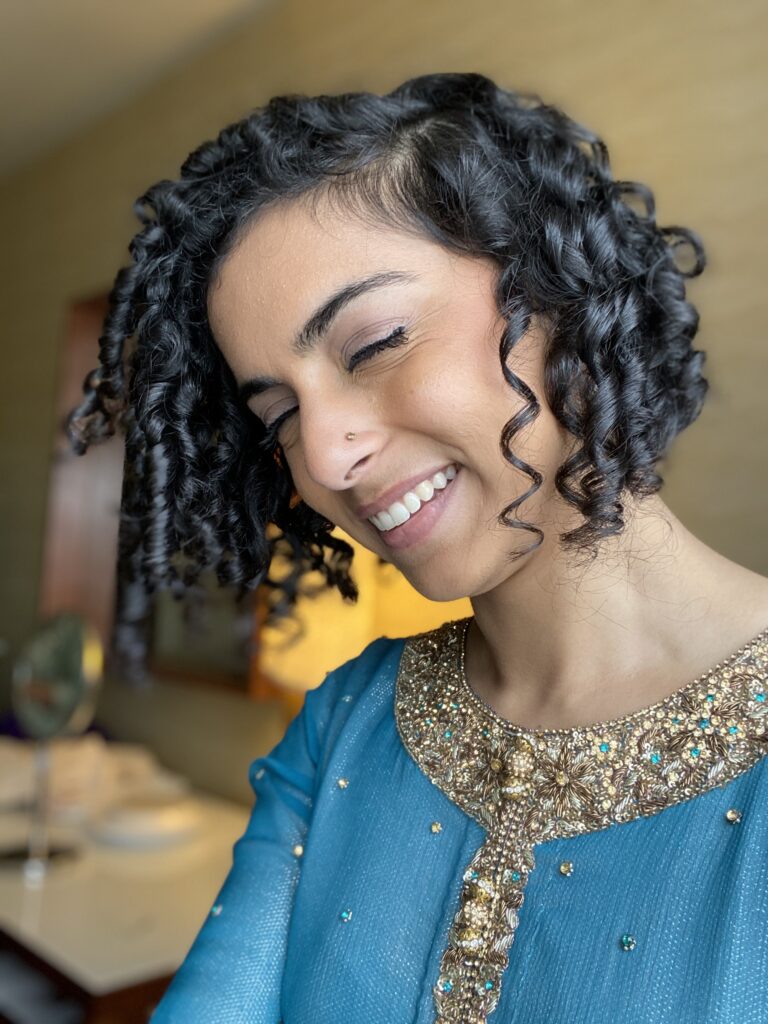 Sarosh Nandwani — CNF Editor
Sarosh is a mechanical engineer and anthropologist, and she's particularly interested in the overlap between those subjects. She loves impulse buying poetry books and experimenting with her curly hair. She's been published in Phemme Zine, the Hellebore, Peculiars Magazine, the Brown Orient, and is a regular contributor for Royal Rose Magazine. She is also a reader for Anomaly and Periwinkle Literary Magazine.
Eric Mueller — Managing Editor
Eric is in Northern California with his partner and dogs. He holds an MFA in Nonfiction from University of San Francisco and is hard at work on an essay collection. He's a former college football player, and he also bartends at a historic queer space. His prose can be also found in Foglifter, WAS, Talking River, and elsewhere.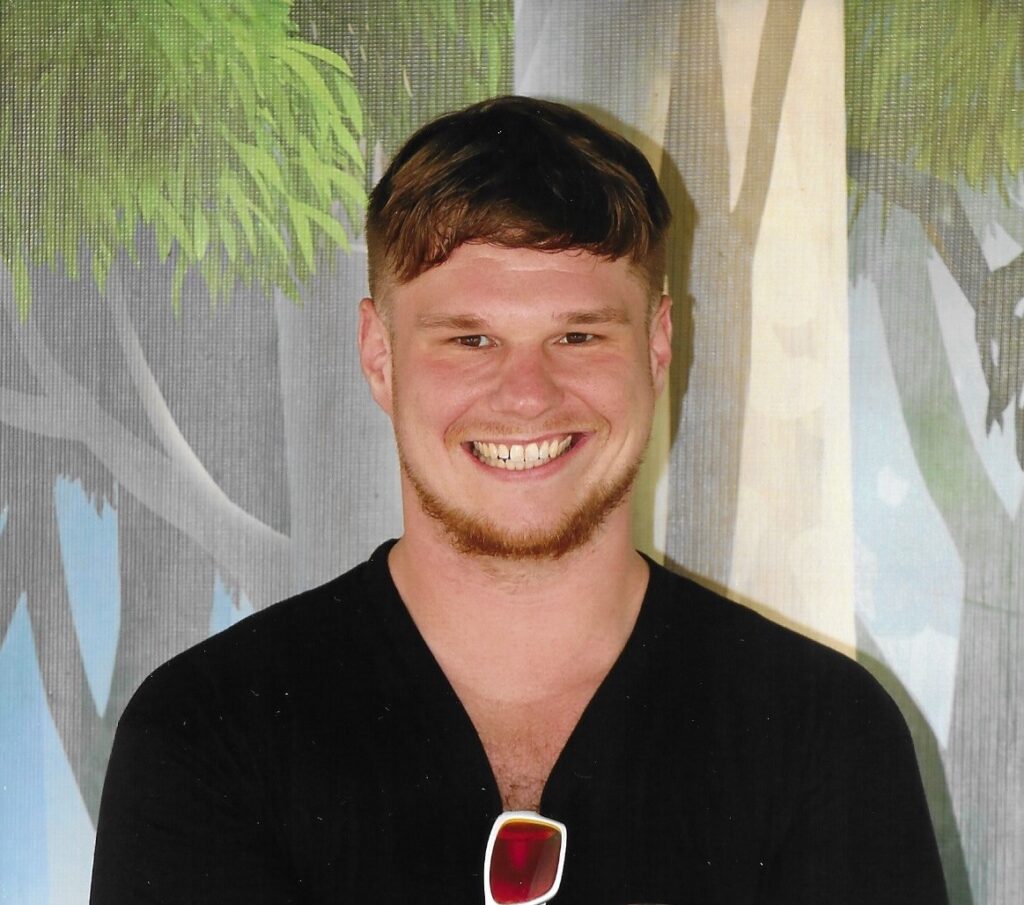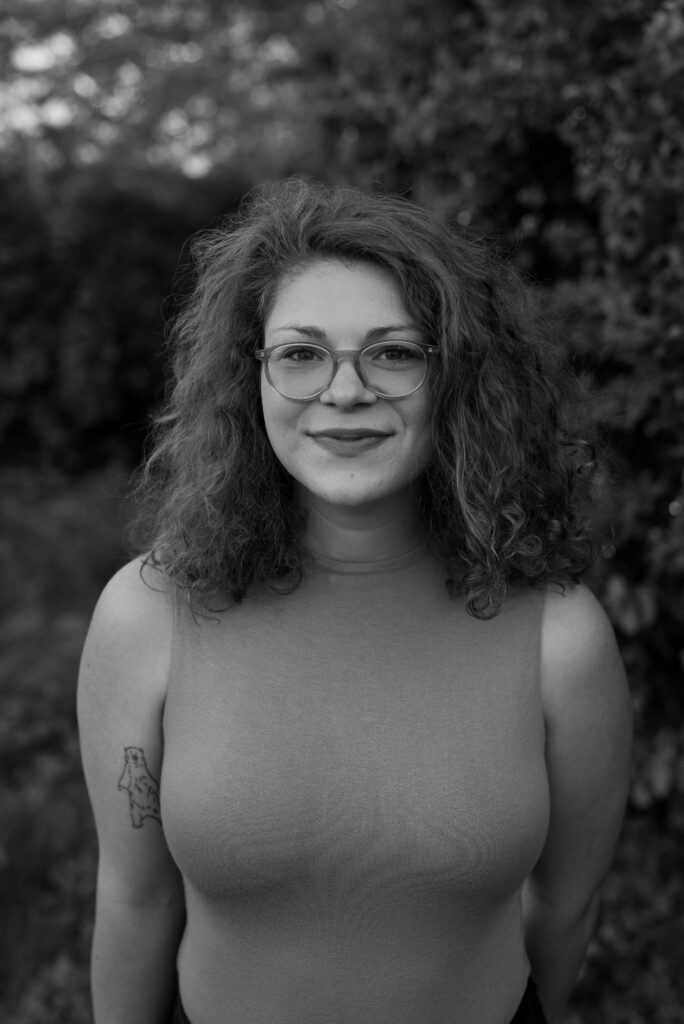 Lily Greenberg — Poetry Editor
Lily Greenberg is a poet from Nashville, Tennessee and the author of In the Shape of a Woman, published with Broadstone Books in 2022. Her work has appeared or is forthcoming in Iron Horse Literary Review, On the Seawall, Kissing Dynamite Poetry, About Place Journal, and LEON Literary Review, among others, and she is the 2023 prize winner of Iron Horse Literary Review's NaPoMo Contest as well as the 2021 recipient of the Dick Shea Memorial Prize for Poetry. Her work has been funded by Bread Loaf Writers, University of New Hampshire, and Maine Writers and Publishers Alliance. Lily holds an MFA from the University of New Hampshire and lives in New York where she serves as Grants Coordinator for Columbia University. Learn more at lily-greenberg.com.