Highlights from our summer issue
"my name / appears like an angel: / speaking in distorted / & lost hymns, too loud to truly hear."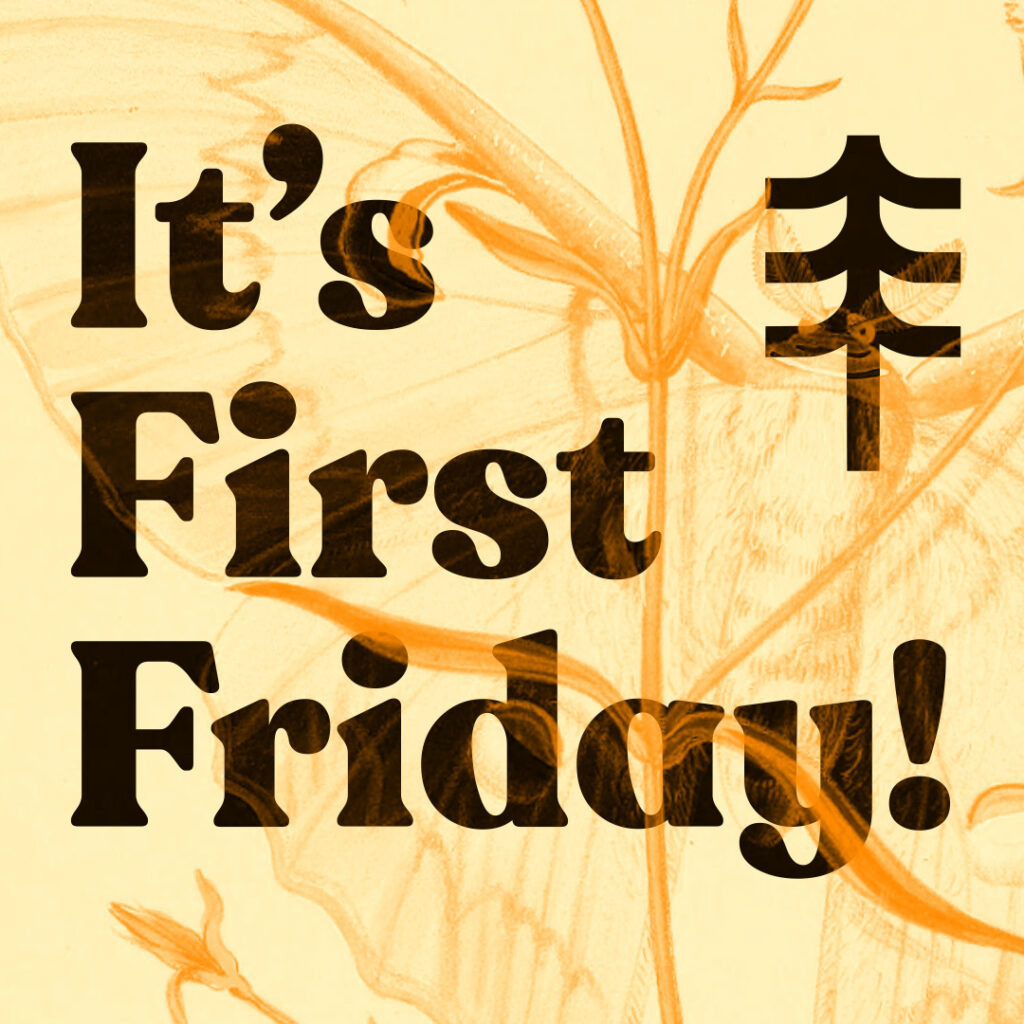 07.01.2022
1 PM EASTERN
Join us for writing support & accountability, monthly.
Community is always free.
A few pieces we love & think you will too
Mae's been cutting off pieces of herself since she was small. The mosquito bite on her Achilles, gone. The thick patch of eczema on her left shoulder, peeled clean. That one tattoo she got at Myrtle Beach when she was drunk on shitty cocktails, expertly whittled from her rib. And her eye. The purple black bruise he left her with.
Scoutmaster Justin's on the pier, leg on a post, balls hanging out of his cut-off shorts like that guy on the Fleetwood Mac album. He has to feel that, has to know he's flashing the ten of us treading water below. "Dive!" he shouts, all Full Metal Jacket, blows and blows his pink plastic whistle. "It's cold as hell down there! Watch the cottonmouth nests!"
I eat paintings the way a woman eats bibles — in the back corners of used book stores, the cracked leather and faux gilt burn her
What happens first is he kisses you, licks your neck, then your tit, then he's like a snake charmer calling up something slick and flickering, a lit coil sparked alive inside you.