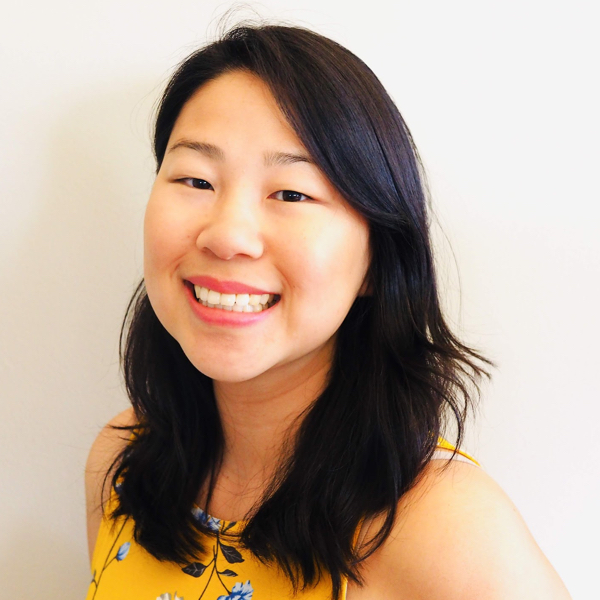 Sara Streeter (Hea Sook Han) is a transracially adopted Korean-American, recovering interior designer, biological mother, and writer. Find more of her work at https://sarajstreeter.com, follow her on Twitter at @kadmom1, and tip her on Venmo at @Sara-Streeter.
Tell us a little about your path to becoming a writer.
I wrote in journals during my childhood and teen years, mostly documenting crushes and school gossip. I managed to graduate from college with a degree in English but ended up in a lengthy career as a commercial/hospitality interior designer instead. Last year, in 2021, I rediscovered a passion for writing through workshops and just kept going. I'm not sure where I'm going with it all yet, but the obsession is here to stay.
Just as there's no one way to be a writer, there's no one way to define success — it's personal and ever-changing. What does it mean to you?
As a writer, I hope to inspire other adoptees to write for a more "mainstream" audience. We have a lot of unique experiences I believe are important to share with people outside of the adoption constellation, maybe now more than ever.
Writing is most often a labor of love, where gratification is self-defined and can sometimes be delayed or subdued. What motivates you to keep coming back to the page?
Writing is the best hobby + therapy combo I could ever ask for. I love how it continually pushes me to be better.
Does your writing ever surprise you? In what ways?
I almost always write about sad or dark things, so it surprises me to find myself writing about something happy (you know, every once in a while).
Do you have a specific revision process?
I share drafts with my partner and monthly writing group. My background in art and design made me comfortable putting my work out into the world, and I'm open to critique and collaboration with others. Depending on how bold I feel (and how long the piece is), I might write something and submit it that week or even that day.
What conversations do you hope your writing might spark for readers?
How does someone process and grieve being separated from their entire biological family — by distance, language, and culture? What does that feel like?
Which writer or book do you find yourself returning to, either to study craft or simply for pleasure?
Right now: Melissa Febos's Body Work inspires to me to not shy away from being vulnerable and honest, and I love how Larissa Pham weaves together her essays in Pop Song.
What words of kindness, support, or advice can you offer to writers who are just starting out or seeking their stride?
I've only been writing for about a year and a half and submitting for less than that, so I'm very much starting out myself! Don't be afraid to share the truths that only live in your mind. They can be just as important and valuable as your "reality".
What are three things you've lost that you wish you could find?
1. When I was eight, my parents and I moved to Prague where, for a year, we lived in the famous Hotel Praha, a luxurious architectural masterpiece built for Communist leaders. I spent that year exploring the hotel, playing, and always finding the coolest hiding spots. I was fortunate to go back to see the hotel twice after we moved back to the States, but it was demolished in 2014. I wish I could visit it again, but now it only lives in my mind.
2. Toddler socks. Once they go in the washing machine, it's like they never existed.
3. All those homemade mix tapes I made in high school. What I would do to get those back.