Dear Reader,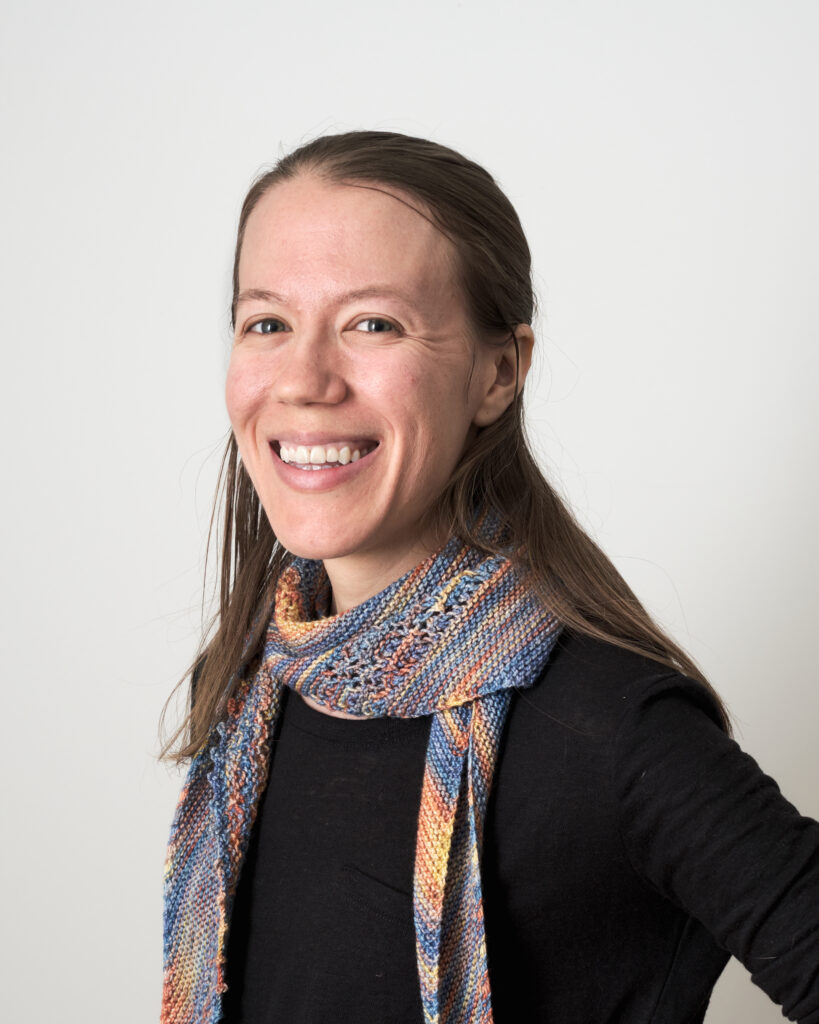 While I have enjoyed every minute of working as Editor-in-Chief for Longleaf Review, I'm excited to announce that our Assistant Fiction Editor, Kate Finegan, will be acting as the new Editor-in-Chief for Longleaf. I had the honor of first publishing Kate's work back in Issue 3. Kate then joined the team for Issue 4 and has been an irreplaceable member of the family since. Kate is an amazing writer, a generous and insightful editor, and Longleaf couldn't be in better hands.
I will, of course, still be hanging around and supporting the journal–just hanging way, way back. Longleaf is in capable hands and I'm so excited to see where Kate takes the journal in the year to come.
In other news, we are seeking new readers to join the team. If interested, you can read more about the role here.
Thank you for continuing to support us, and please extend a warm welcome to Kate in her new role as Editor-in-Chief!
Sincerely,
Stephanie Lachapelle
Founding Editor