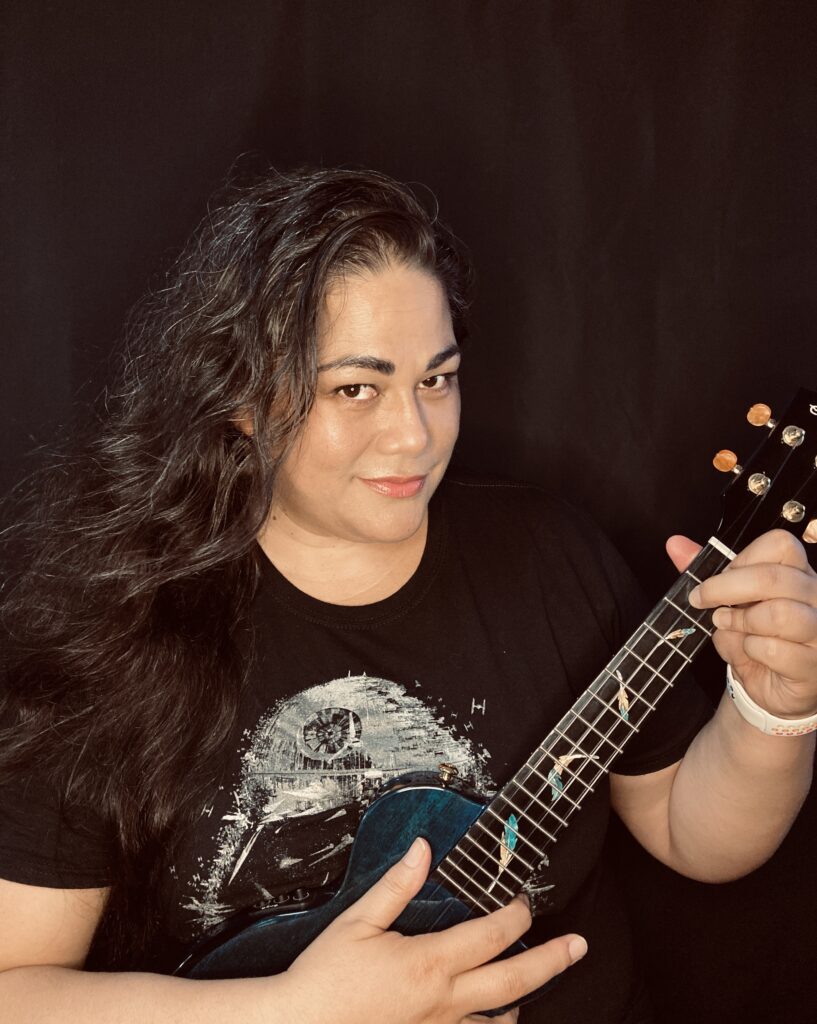 Longleaf Review is excited to welcome two new genre editors: fiction editor Melissa Llanes Brownlee and poetry editor Sarah Jordan!

Melissa (she/her) is a native Hawaiian writer who decided to move to Japan after her MFA from UNLV. She has work published or forthcoming in Booth, Pleiades, The Citron Review, Milk Candy Review, Necessary Fiction, NFFR, trampset, jmww, Superstition Review, Smokelong Quarterly, Lost Balloon, Best Small Fictions 2021, and Best Microfiction 2022. When she's not teaching English and writing, she's reading graphic narratives, playing the ukulele, doodling daily, running from zombies, and trying not to die in video games. Hard Skin, her short story collection, will be available from Juventud Press. She tweets @lumchanmfa and talks story at www.melissallanesbrownlee.com.

Having most recently served as a poetry reader with Longleaf Review, Sarah (she/her) is a writer and former bookseller currently based in Georgia. She holds an MLitt in Women, Writing, and Gender from the University of St Andrews. Her writing appears in Powder Keg, Cosmonauts Avenue, Entropy, and elsewhere.

We would also like to thank our outgoing fiction editor Lilly Schneider and outgoing poetry editor Adelina Sarkysian for their combined seven years of editing with Longleaf Review. Follow them and their future successes at lillyschneider.com and adelinasarkisyan.com, or on Twitter at @LillySchneidrrr and @etherealina.